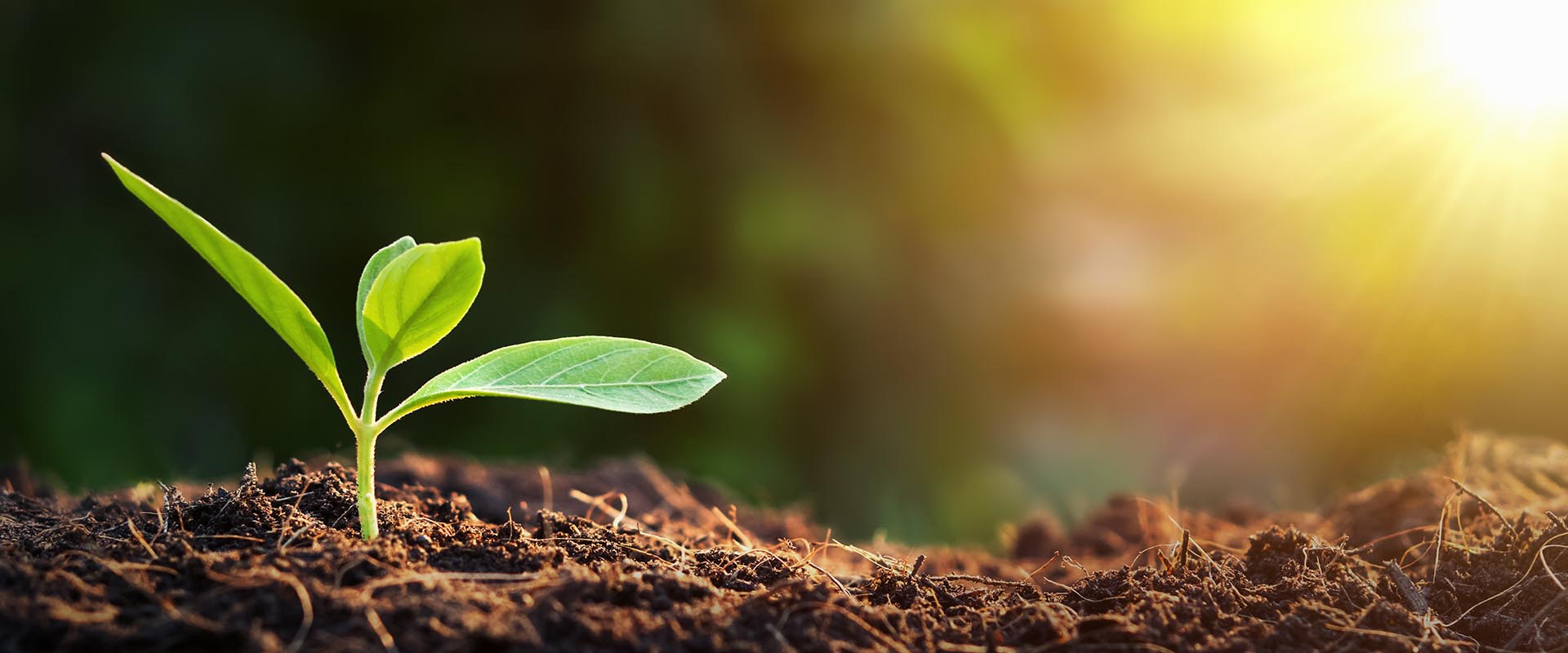 Ryan Transportation is pleased to announce another year of partnership with the Environmental Protection Agency's (EPA) SmartWay Transport program. Ryan Transportation has worked with SmartWay for over 14 years and has served as a SmartWay partner for seven years, which is the highest level of overall recognition. 
The EPA's SmartWay program focuses on supply chain sustainability for the movement of goods and continually works to assess and improve environmental and freight transportation efficiency. The Partnership currently has nearly 4,000 Partners including shipping and logistics companies, truck, rail, barge, and multimodal carriers.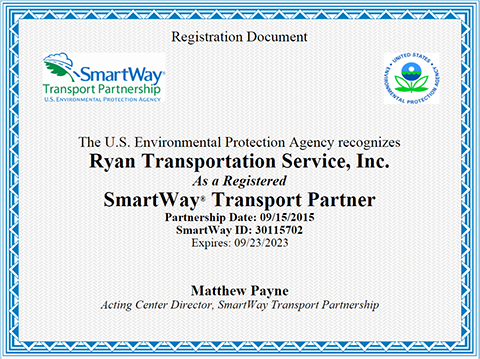 As a dedicated partner, Ryan Transportation will continue to contribute to the SmartWay Transport Partnership's savings of 336 million barrels of oil, $44.8 billion in fuel costs and 143 million metric tons of CO2, 2.7 million short tons of NOx and 112,000 short tons of PM. This is the equivalent of the annual electricity use in 21 million homes. Our contributions demonstrate strong environmental leadership and corporate responsibility.
Since its foundation, Ryan Transportation has been committed to supply chain sustainability and is proud to be recognized for these efforts. To learn more about our efforts, contact our industry experts today.