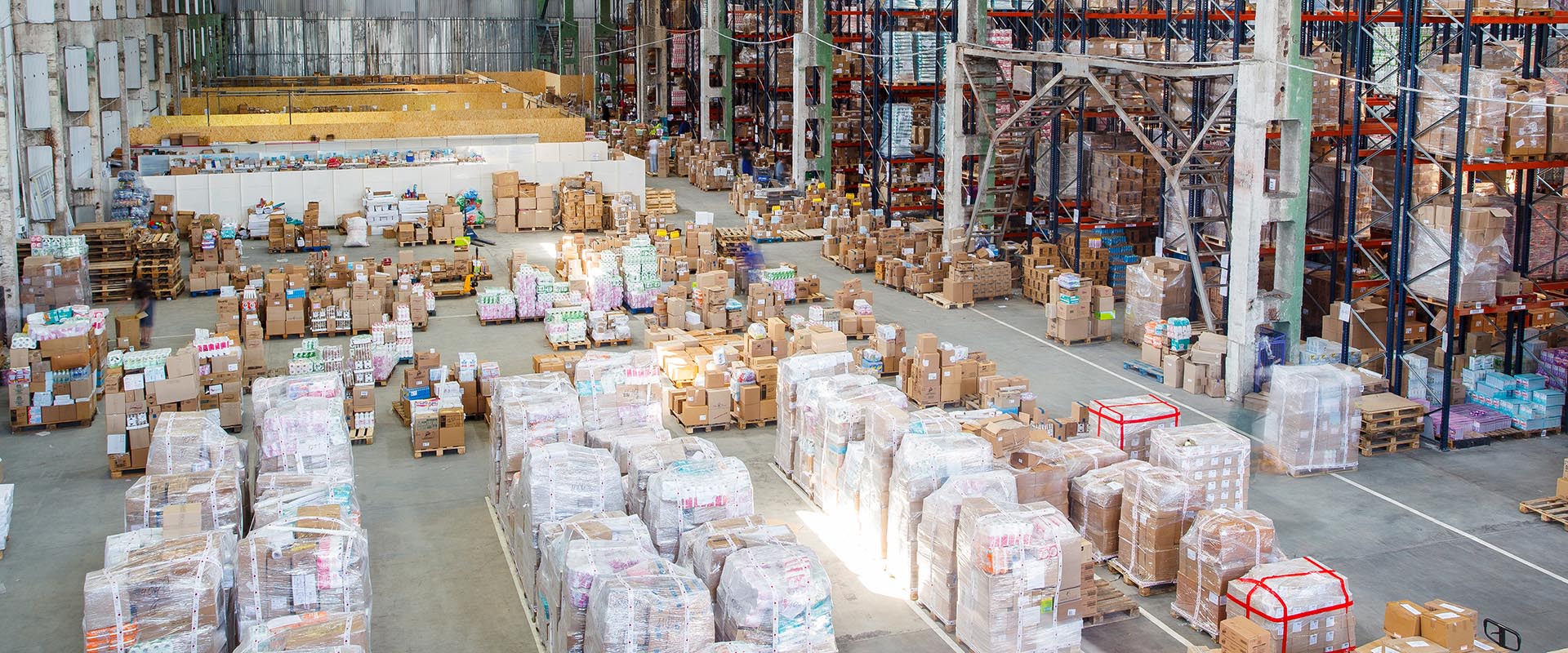 Transportation management can be defined as a service that combines transportation technology with experience and a team of logistics professionals to increase visibility and transparency for your operations, allowing you to manage and optimize your supply chain.
Companies that are most likely to benefit from outsourcing transportation management services include small- to medium-sized organizations that would rather customize a technology package than purchase an expensive TMS. They can also leverage the experience and expertise that comes from a team of logistics professionals.
What are the main shipping issues that transportation management can solve?
Two common issues that transportation management can solve include:
Decentralized decision making – This happens when a shipper has multiple locations, but those locations are all making their own decisions independently. This makes it difficult to find and solve issues, cut costs, identify network and  optimization opportunities, etc. Transportation management uses technology to connect all the locations, increase transparency and centralize the decision making.
Lack of visibility to freight –  Whether it's inbound vendor-managed freight or tracking on existing freight, with transportation management, shippers have access to real-time tracking and increased supply chain visibility.
What are the main ways managed transportation can help optimize a clients' supply chain?
Transportation management is a combination of service and technology that helps increase visibility, transparency and efficiency. A few examples include:
Rate shop – Visibility to all carrier pricing and modes in your network for every move. This ensure users are making the right choice for each shipment based on cost and service.
Load board – Access to all the moving shipments in network. Exceptions are noted, allowing users to focus on things that are pacing behind versus running on schedule.
Reporting – Data is easy to review, allowing for greater insights on key metrics and recent trends
Optimization – Whether consolidating loads for savings or looking at opportunity for more advanced logistics, the TMS has the tools to help support these efforts, as well as options to reduce costs, shipping days and overall orders for a more streamlined network.
What are some secondary benefits of transportation management?
By outsourcing transportation management, shippers can allocate more resources internally to focus on the core competencies of their business. Additionally,  they get expertise and guidance on improving their networks and reducing freight spend through patterns identified in their data. Examples include hold studies for high-volume customers, consolidated freight and pool distribution.
Why choose Ryan Transportation?
Ryan Transportation offers over 35 years of experience in the industry and over a decade of experience managing transportation services for shippers. Additionally, we are part of a multibillion-dollar family of brands in transportation, finance and technology that offers services to both shippers and carriers that help them improve efficiencies, cut costs and grow their businesses. Taking care of the carriers in our network means better relationships and better service overall, which leads to unmatched customer service. 
Interested in ways to optimize your supply chain through transportation management services? Reach out to Ryan Transportation today!