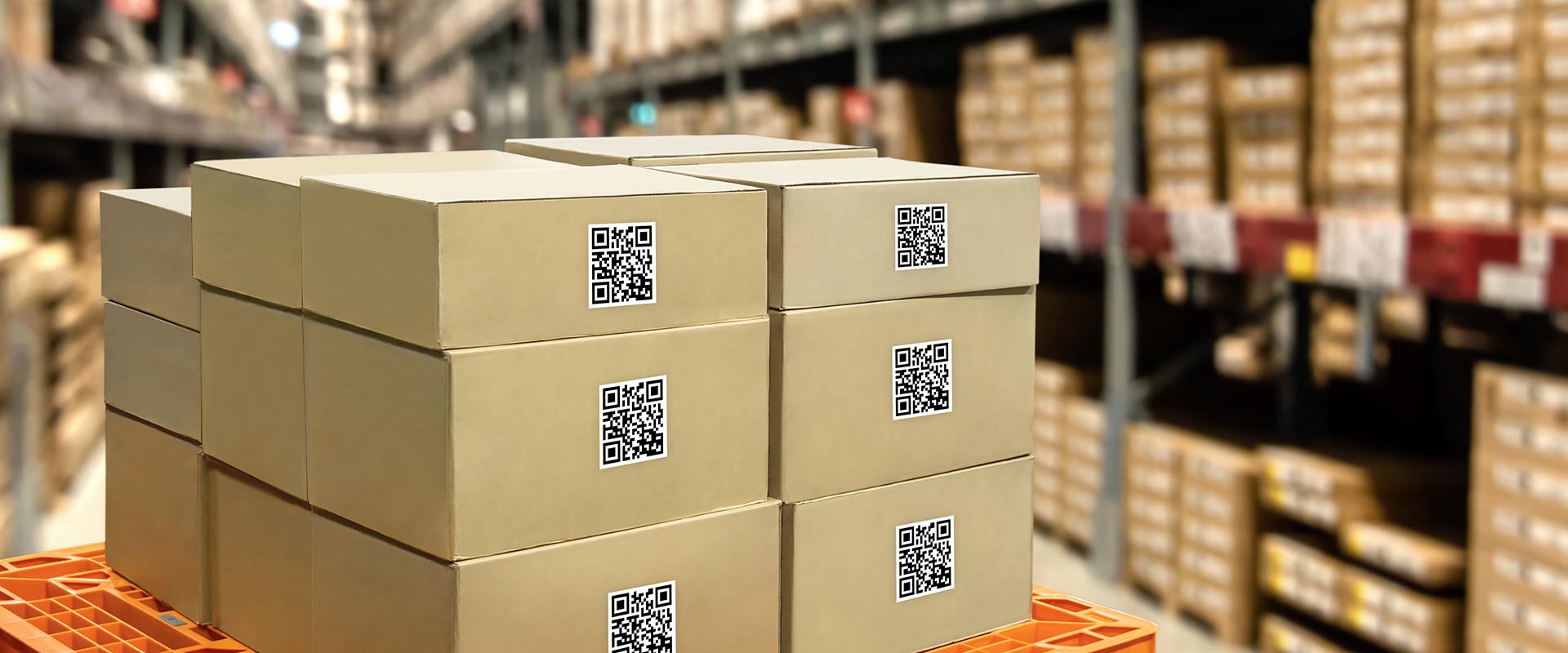 Supply chains are susceptible to rapid changes and can be delicate, breaking down quickly if not properly maintained. It can be difficult to pinpoint where issues in the supply chain will arise, but there are generally a few areas where many shippers find pain points. Below are five common supply chain challenges for shippers that can help you identify and tackle issues in the supply chain.
1. Maintaining Cost Control
Controlling freight costs is nothing new in the transportation industry. The truckload market rate cycle fluctuates and demonstrates how rates rise and fall regularly. Shippers must balance their profitability with each market shift. Operating costs can pile on throughout the supply chain, from fuel and freight costs to new technology, building pressure for the shipper to maintain control of those costs.
2. Keeping Up with Customer and Industry Demands
Customers want their shipments cheaper and faster despite industry standards. These demands are putting a strain on shippers and creating supply chain challenges with costs and carriers. High expectations remain for the industry and that leads to a struggle for the supply chain to keep up.
3. Keeping Up with the Latest in Technology
When new tools for marketing analytics, forecasting and logistics are launched, there's a race to get the latest technology to keep up with competitors. The fear of being left behind on the technology curve keeps the pressure high. Using technology that provides supply chain visibility in a single platform can help with decision-making. For example, transportation management software (TMS) is ideal to prevent the possibility of gaining unreliable supply chain information through multiple sources.
4. Shortages in Transport Workers and Space
Supply chains need transport workers such as dockworkers, truck drivers and warehouse employees to physically maintain movement in supply chains. When the number of transport workers fluctuates, or there are low hiring numbers like with the truck driver shortage, the supply chain can be slow moving.
Additionally, the amount of warehouse space that shippers have, or don't have, can create supply chain challenges. Vacancies are getting harder to find and rent on warehouse space is going up. Companies must act fast to get the space they need or risk the integrity of their supply chain.
5. Growing E-commerce Demands
Online shopping is on the rise, and this makes the demand for fulfillment and shipping greater. If the right pieces of the supply chain aren't in place, this results in bottlenecks, backlogs and the inability to keep up with demand. Shippers must find ways to adapt since online shopping isn't slowing down anytime soon. Technology will play a big role in the new tools, systems and strategies necessary to keep the supply chain moving due to high volume e-commerce.
It may seem impossible or unlikely that shippers can adapt to supply chain challenges, but you can get help for your business. Working with the right third-party logistics (3PL) provider can put you ahead of common issues in the supply chain. Your 3PL will help manage and optimize your transportation and supply chain, allowing you to focus on making more informed business decisions.
If you need help with your supply chain challenges, Ryan Transportation offers over 35 years of experience in logistics. To learn more about how our transportation services and technology can benefit your business, contact us today!