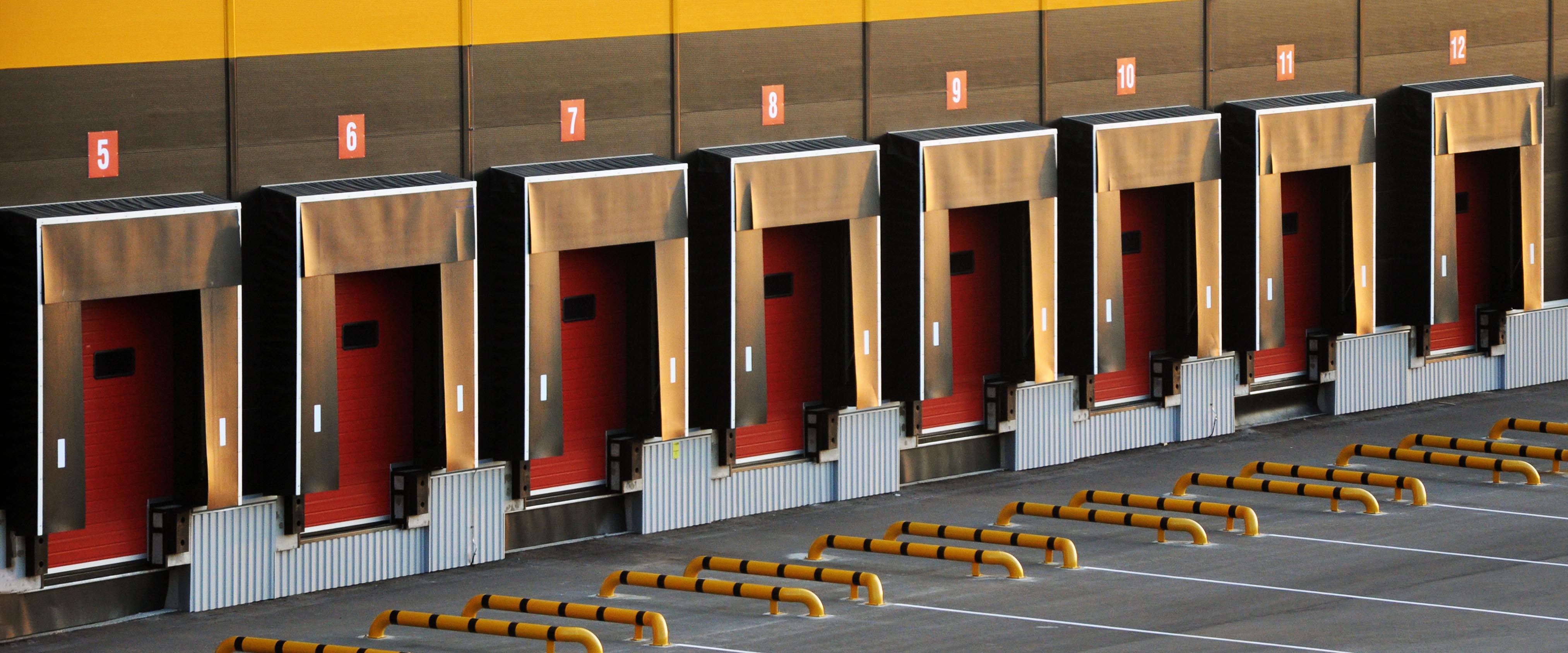 If you are seeking a transportation partner for your company, you are probably familiar with the term, "third-party logistics," or "3PL" for short.
Pinning down exactly what 3PL means, however, can be elusive. Even in the logistics industry, there is some disagreement about what makes for a true third-party logistics provider. The more you understand about 3PLs and the services they provide, the easier it will be to find a partner that can meet your company's unique transportation needs.
So, What is a 3PL?
Third-party logistics means the outsourcing of transportation or logistics services. This can involve any activities related to shipping, storing or delivering a company's products. Typically, a 3PL provider takes an embedded, strategic approach to managing a client company's transportation and supply chain. Other transportation providers like freight brokerages are less involved in a client's day-to-day operations, acting as a middle man between shippers and carriers when needed.
The 3PL industry dates back to the early 1970s and has grown steadily over time. A recent report by supply chain consultant Armstrong and Associates found that 90% of Fortune 500 companies now use 3PLs, compared to just 46% in 2001. The 2017 edition of the annual Third Party Logistics Study found that 86% of shippers surveyed said their customer service has improved since they began working with 3PLs.
What Does a 3PL Company Do?
Since third-party logistics is an umbrella term for many things freight-related, there are several areas of expertise 3PL companies can provide. What follows are the core functions of 3PLs, although not every 3PL may provide all of these services:
Transportation Management
A 3PL does more than just book your company's freight—it acts as an extension of your transportation department. In some cases, the 3PL may manage all of a client company's transportation functions.
A third-party logistics provider will have a complete understanding of a client's shipping, demand cycle and supply chain. This 360-degree view enables the 3PL to optimize loads, identify efficiencies, forecast freight fluctuations and reduce transportation costs. The 3PL can be a strategic partner that is constantly auditing freight performance, providing greater visibility to a client's supply chain, and making it easier to spot overspending, delays and other inefficiencies.
Warehousing
Some 3PLs have their own warehousing facilities, which allows them to help clients with storage and order fulfillment. This can take some pressure off the client in meeting customer orders and enable the 3PL to play an even bigger role in managing logistics.
Asset-Based Services
Some 3PLs use their own trucks and equipment to provide transportation services. These companies are known as asset-based 3PLs. An advantage of using an asset-based provider could be locking in lower freight costs. A disadvantage could include working with a transportation logistics provider that is distracted by operating its own trucking fleet.
Global Transportation
Not all 3PLs specialize in international freight forwarding, but some do provide global procurement across different shipping modes. Depending on where your company does business, outsourcing your global logistics could require partnering with several 3PLs to optimize worldwide shipping.
Financial and Information Technology
Transportation Management Software (TMS) solutions can be invaluable in aggregating financial and transportation data. Third-party logistics companies that use TMS or similar technology can help optimize your entire logistics network through freight auditing, accounting, and constantly monitoring load movements and inventory.
Do You Need a 3PL?
To find the best kind of transportation partner for your business, it helps to understand your needs and expectations. Do you ship product occasionally and wish to secure better freight rates with quality carriers? If so, your best solution may be to work with a brokerage that collaborates with many carriers and can provide capacity when needed.
If you want a strategic partner that can help manage your transportation on a daily basis, you will need a company specializing in some areas of third-party logistics. As your business grows and takes on more customers, you may not have the in-house expertise to manage and monitor an expanding supply chain. That is when a managed transportation solution from a 3PL can become essential. Instead of spending hours entering data, procuring carriers and coordinating shipments, you can outsource those duties to a third-party and benefit from additional services.