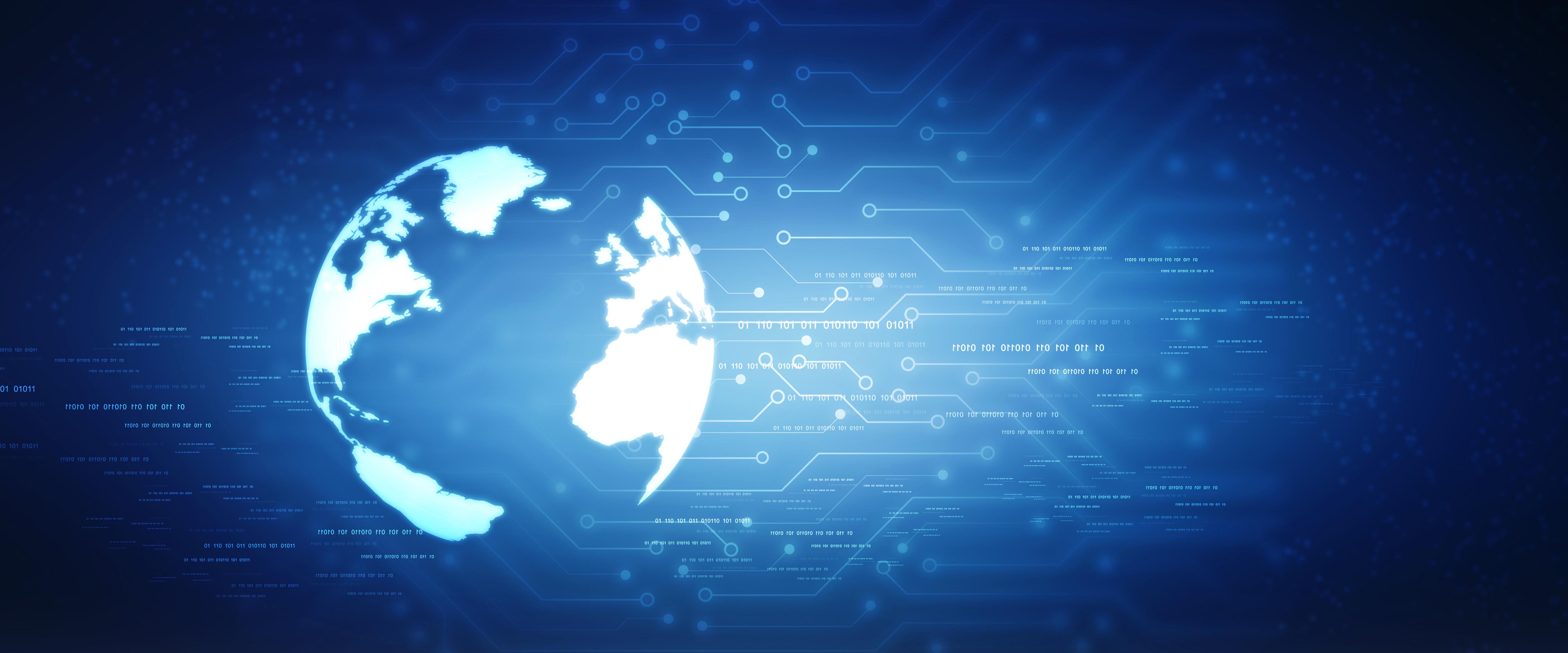 At Ryan Transportation, our top priority is maintaining the health and safety of our employees and our customer and carrier partners. In response to the coronavirus pandemic, we would like to share with you the steps we are taking to create a safe working environment for our employees while ensuring that we continue to provide the highest level of service to our customers and partnered carriers.
In addition to closely monitoring the Centers for Disease Control's guidelines and recommendations, we are also:
Actively encouraging best hygiene practices for employees (e.g. washing hands, staying home when sick, etc.)
Limiting non-essential business travel
Limiting face-to-face meetings for both internal and external parties
We understand that we are a trusted business partner for your company and that you rely on us for a high level of service. Should it become necessary for our company to facilitate working from home, we have the infrastructure in place that will allow us to maintain full operations. We are committed to serving you now and always.
We are also committed to supporting our customers with any increased safety measures implemented at shipping facilities by communicating those new policies to our contracted carriers.
If you have questions or need help, please reach out to your Ryan Transportation account manager. Thank you for your business and partnership with Ryan Transportation.