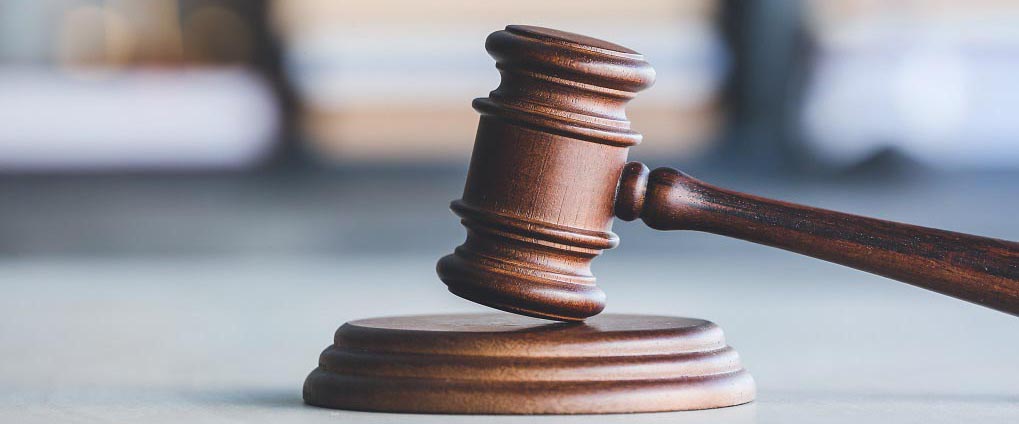 It has been three years since federal regulators reduced the number of hours that truck drivers can work per week. The industry is still adjusting to these new "hours-of-service" rules, which have contributed to tighter trucking capacity nationwide.
New government regulations like hours-of-service can make it more challenging and expensive to move freight. But shippers that are creative and well-informed can still craft a strategy that will help them succeed in a tough transportation market. Here are four key steps to putting that strategy into place:
Know the Regulations
Like it or not, trucking is becoming a more regulated industry. Even though your company may not operate its own trucks, it helps to understand and adapt to new rules that govern trucking.
The U.S. Department of Transportation's Federal Motor Safety Administration (FMCSA) is taking several steps aimed at improving driver safety. In July 2013, the FMCSA reduced the hours-of-service for truck drivers from 82 to 70 hours per week. While Congress has since stepped in to modify some of the rules, fewer hours have meant fewer trucks on the road. Some experts estimate that carrier productivity has decreased between 2% and 5% due to hours-of-service. Meanwhile, freight rates across all modes have risen as the nation's four million commercial trucks deal with an increase in freight tonnage.
More rules will soon go into effect that will have an impact on the movement of freight. In 2015, the FMCSA published a mandate requiring most commercial trucks to be equipped with electronic logging devices by December 2017. Federal regulators are also considering new rules governing driver fitness and speed limit technology. Finally, the FMCSA's Compliance Safety Accountability (CSA) scoring system for drivers is under congressional scrutiny and could face some changes.
These measures could make the roads safer. They might also convince more drivers to leave the business, which would put more pressure on freight capacity. Shippers need to understand government regulations, when they go into effect and how they will change the industry. It is also important for shippers to make sure the carriers they hire stay current with required licenses, insurance and bonds.
Build a Carrier Network
Many companies rely on a few dedicated carriers to handle their transportation needs. This approach can work in a "shipper's market" with competitive freight rates and plenty of capacity across all modes. However, depending on just a handful of carriers can be less efficient and more expensive at times when there is less truck capacity. Heightened safety regulations have contributed to a shortage of drivers. Shippers need flexibility beyond the trucking companies that hauled for them in the past. They need a network of reliable carriers with the right equipment and geographic coverage to meet their transportation needs.
Building such a network takes time and effort on the shipper's part. A better option may be to work with a freight brokerage that has relationships with thousands of trucking companies nationwide. A good brokerage can offer instant capacity and help control transportation costs. If a dedicated carrier raises its per-mile rate or cannot haul a particular lane, the freight brokerage can provide more flexible options.
The best freight brokerages set high standards for their carriers. Shippers should seek a brokerage that works only with carriers that have experienced, CSA-approved drivers. It is also important that the brokerage pays its carriers on time and regularly audits carrier safety and performance. Because the brokerage acts as an extension of a shipper's transportation department, it is crucial to select a brokerage that always works in the best interest of its clients.
Look for Efficiencies
How much visibility does your company have to its supply chain? How seamless and efficient is your transportation? For many shippers, the answer to both of those questions is, "Not enough." In a time of rising freight costs and more regulation, it pays to be able to justify every transportation dollar spent.
Fortunately, there are several resources that can help shippers achieve greater efficiency. Transportation management software (TMS) interacts with a shipper's enterprise resource planning system to improve visibility to all transportation activity. This allows the shipper to control costs through load consolidation and better utilization of resources.
A third-party logistics (3PL) company takes those efforts further, offering fully-managed solutions that combine technology with transportation expertise. The 3PL becomes a shipper's transportation department, managing and improving freight movement so the shipper can focus on growing its business.
Relinquishing control of its transportation operations to a third party can be difficult for some shippers. However, the move usually results in greater savings and the need for less trucking capacity.
Freight Fact
The number of Class 8 trucks in use is expected to increase from 3.56 million in 2015 to 3.98 million by 2026.
Source: American Trucking Associations
Think Beyond Trucks
Many shippers are turning to the railroads as a cost-effective, more efficient way to move some of their freight. Intermodal combines the long-haul movement of freight by rail and short-haul trucking, and is a growing part of domestic transportation. In 2015, intermodal volume in the United States was a record 13.5 million containers, according to the Association of American Railroads.
Intermodal has been taking away market share from over-the-road trucking in recent years due to some of trucking's capacity challenges. Today, intermodal functions similarly to a door-to-door trucking experience for shippers. The combination of trucks with rail is competitively priced, environmentally friendly and operates more efficiently than ever before. In order to maximize value from their transportation spending, shippers need to work with freight experts that specialize in intermodal transportation.
Ryan Transportation is dedicated to providing our customers with customized, tailored solutions to transportation strategies. Contact us today to get started.
Sources: Transport Topics, Association of American Railroads